ROASTING WORKS
97 N. COAST HWY 101
ENCINITAS, CA. 92024
7:30am - 2:30pm EVERYDAY
PHONE: 760 230 6747 EXT. 4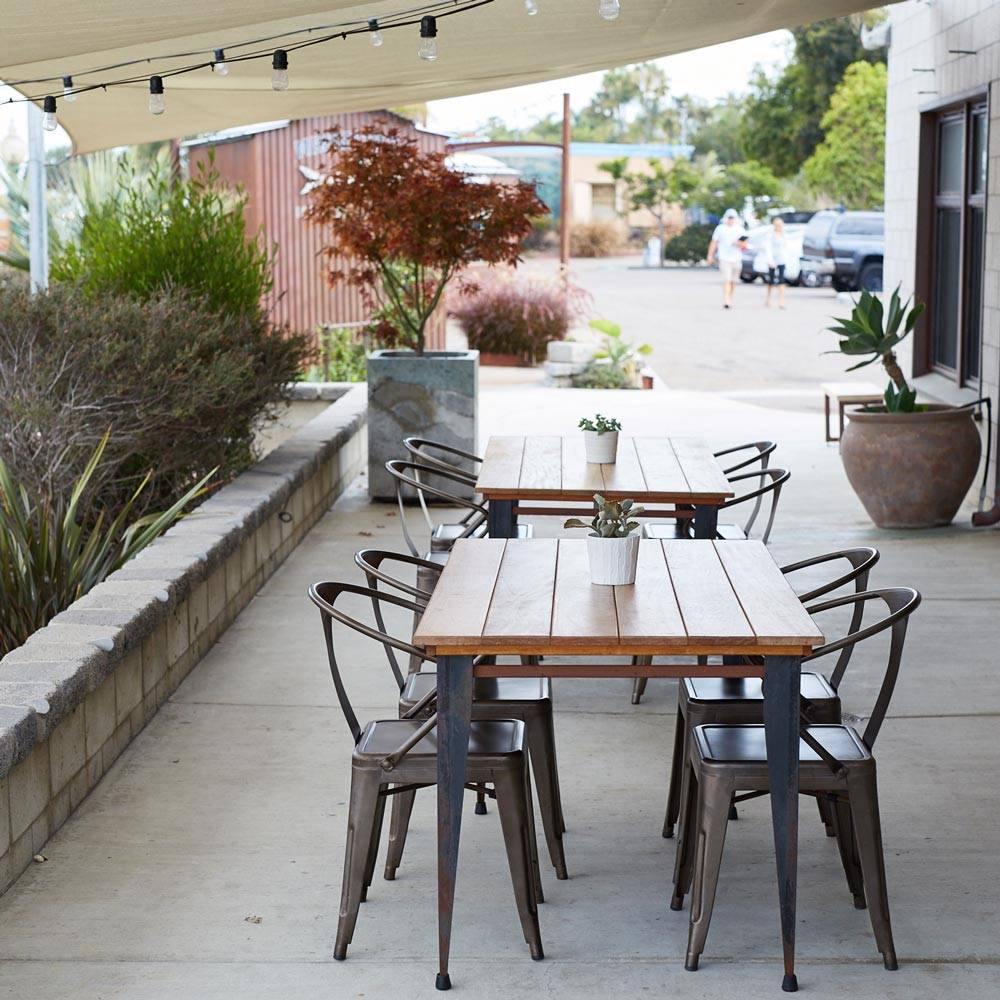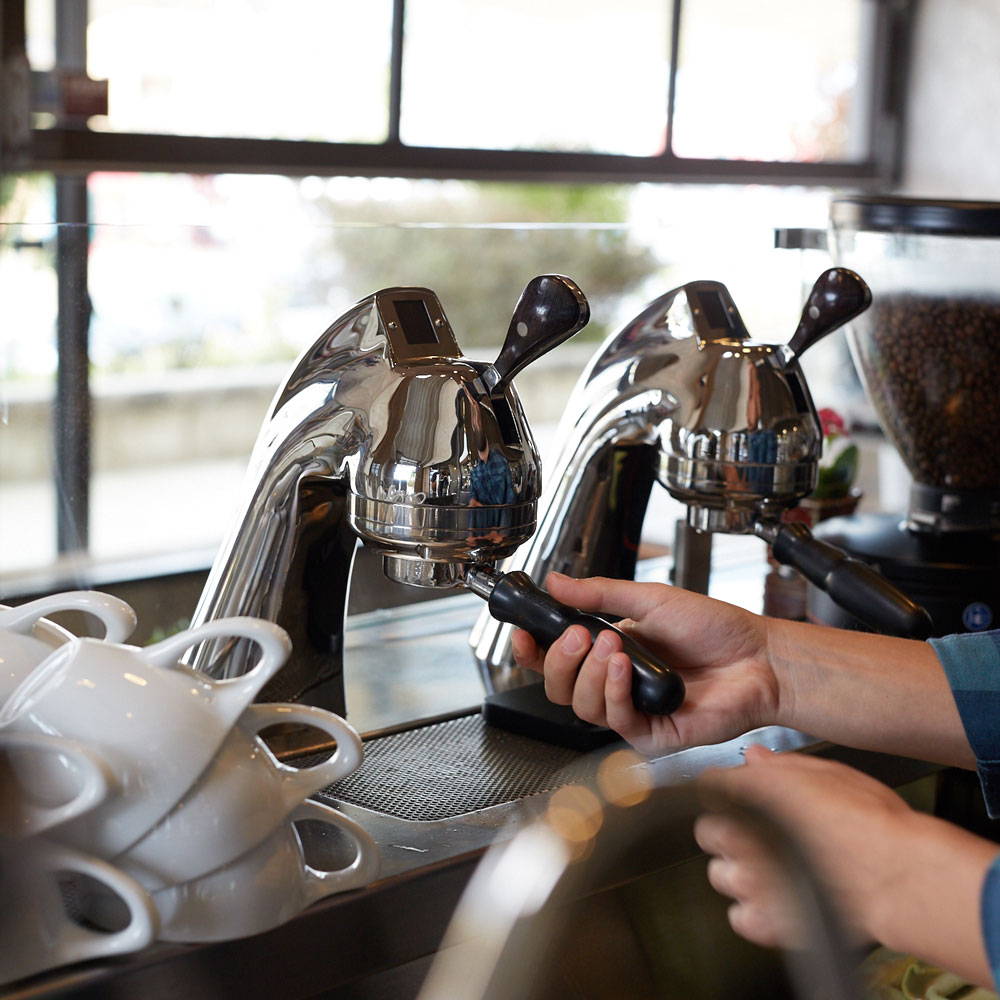 Lofty Coffee Encinitas Roasting Works is a three part facilty built overlooking Coast Highway in Encinitas. Up-front we have a beautiful custom coffee bar outfitted with top of the line brewing equipment. The Modbar espresso machine's sleek design ranks only second to its ability to pull consistent, delicious espresso. A selection of single origin coffees are offered as pourover, aeropress, and chemex. Cold brew coffee is always offered kyoto-style and served either over ice or straight from the nitro tap.
The coffee bar at roastery is what we call "slow coffee" the ambiance of the space captures the near perfect weather we enjoy with an indoor, outdoor feel. When the doors are all rolled up, one can sit at one of the many indoor or outdoor tables, look out over Encinitas and read a book or have a conversation.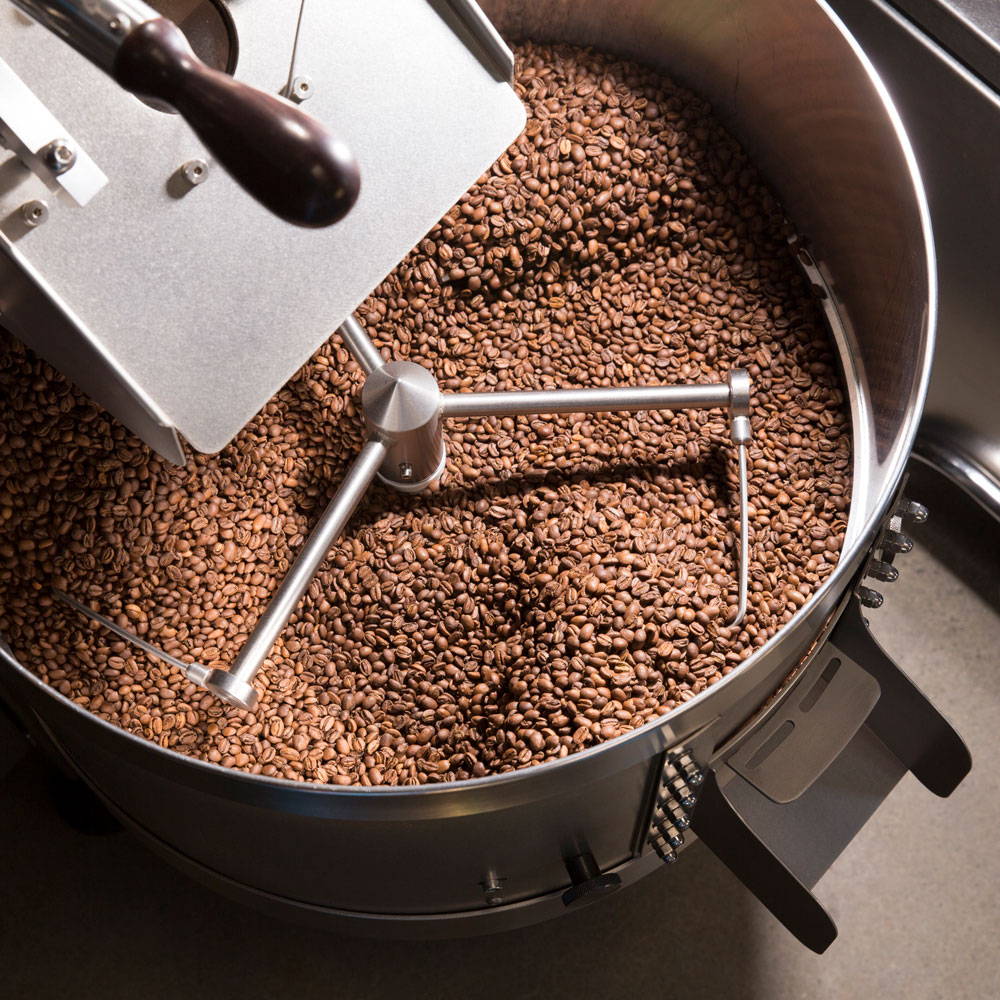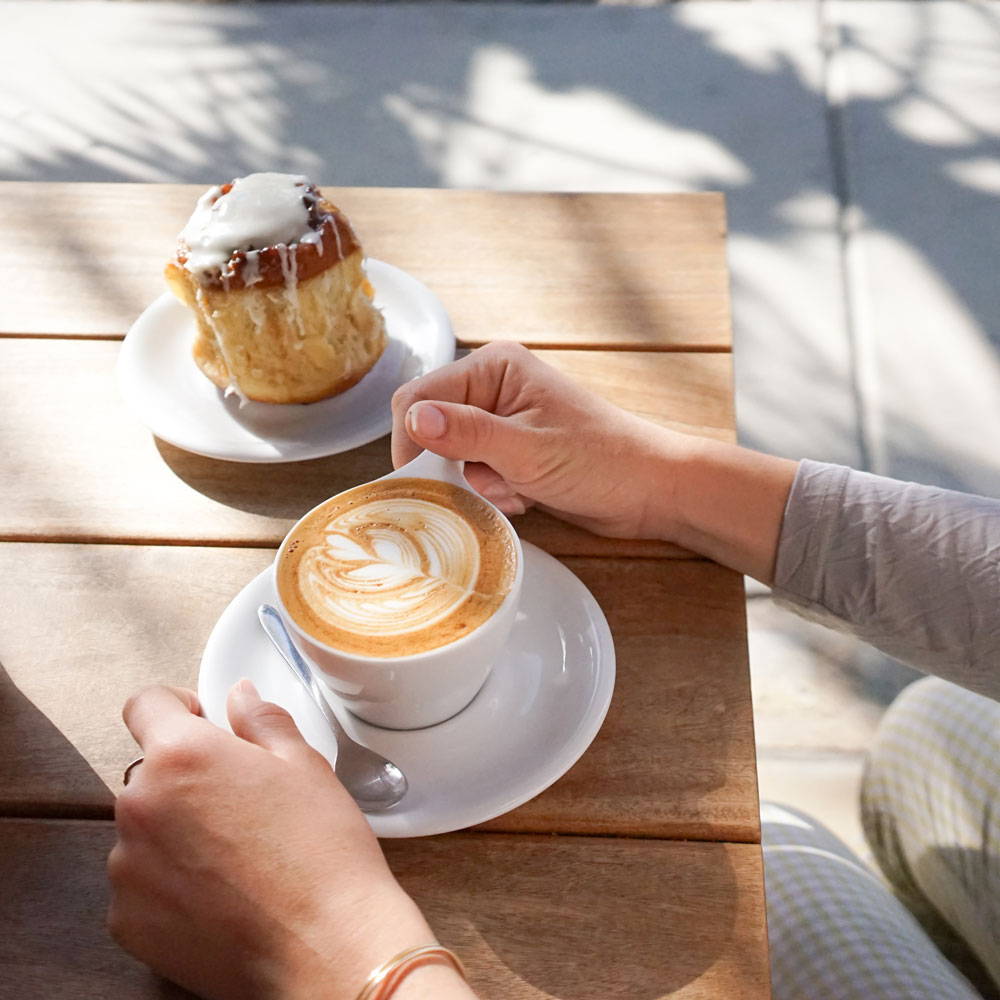 The heartbeat of the Roasting Works is our coffee roasting operation. On full display through ten foot high glass windows on-lookers can view a full coffee roasting operation. Including a beautiful Loring S15 Falcon roaster, our quality control lab, green coffee storage and of course, us working hard to deliver delicious coffee to you.
The third tier of our Roasting Works is our scratch bakery. In this kitchen we use the highest quality organic and natural ingredients to bake croissants, cookies, muffins and then some from scratch. Additionally, many of the delicious items found in our cafes are made right here, including our granola, chocolates, gluten-free bread & fresh squeezed local organic orange juice.